Although at first glance it might seem like that, in reality it is not just another set of rules to makes every bankers' day-to-day life just a little bit tougher. It is an enhancement of a previous set of rules (Basel II) set by the BIS – Bank of International Settlements, the organism that controls the Basel Committee, of which the main objectives are very simple, however not that easy to transpose into legislation and even tougher to implement in the real world:
First: Capital and Liquidity Adequacy, Risk Coverage and Leverage Control;
Second: Risk Management & Supervision;
Third: Market Discipline.
Why? May you ask, are these not easy to transpose to legislation / rules and why not easy to implement?
The answer is fairly simple: Because the market is and was not standardized; because there is also a reasonable number of players in the market that are not interested in disclosing every single one of their actions to the market in an open way and; because the open disclosure of this information may have a large number of consequences for banks, investors, governments, regulators, other related businesses, etc. which demands for a lot of adaptation from all parties.
To properly understand Basel III first it is required from us to understand why this has happened and the main reasons for it:
The 2008/2009 crisis and all of its systemic and even government stability issues raised ever since;
The need to have a standardized approach across nations that would enable not only a consistent approach in terms of risk mitigation but also a uniformed analysis of the financial sector to make it as comparable as possible;
The imperativeness of Transparency & Trustworthiness.
After this stage of understanding Basel III's roots and reason of existence, it is important to be able to interpret and "translate" into to the day-to-day life of a banker what these rules actually mean to do and with what purpose.
Basel III training courses can very easily, economically and financially demonstrate to pay for themselves just through the cost-benefit trade-off of having people learn and get skilled to better manage Basel III requirements, therefore making the organization much more effective.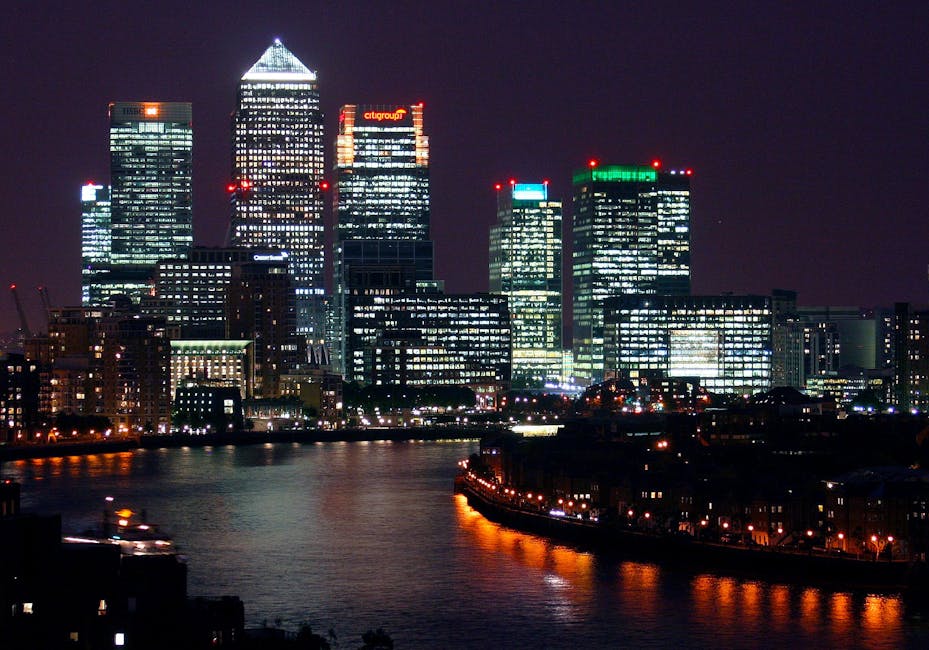 In a very short sentence, and very truthfully, the banks and bankers that actually do embed and implement Basel III in the best and most effective way, will actually be in a better place to save their shareholders money and even earn them more money not only through direct profitability increase but also by the mitigation of risks that ultimately lead the organization to severe losses or fines.
Basel III rules want to assure that all banks respond and have the same criteria (*with enhanced requirements in some cases) when assessing their Quality and Level of Capital, their Capital / Equity Buffers, their counterparties credit risk (including central counterparties), securitizations, trading books as well as their leverage ratios, including off-balance sheet liabilities.
Basel III also emphasizes a lot on "moralizing" the financial system if you can call it that. The main purpose of the 2nd pillar of legislation is actually to regulate on Firm-Wide Governance and Responsible Risk Management by the organizations. Focusing on diverse factors as managing risk concentrations, off-balance sheet exposures, sound compensation practices, structured and consistent valuation practices, accounting standards for financial instruments, among others, that can actually all lead to providing incentives to banks and other financial institutions that better manage the risk and return equation over the long term.
Lastly, but definitely not the least, it is required from all financial institutions to enhance disclosure on their detail of the components of the regulatory capital and their reconciliation to the reported accounts, in order to be transparent as to how they calculate them and what incorporates them (securitization exposures, off-balance sheet vehicles, etc.) so that the market and its investors may be able to assess its risks properly and in an informed manner.
In a nutshell, dominating rules requires Basel III training courses and the banks, financial institutions and individuals that better prepare for this will actually be in the best place possible to help any organization they work for, to actually save a lot of money and resources by actively managing their balance sheet, risks and transparency related issues.